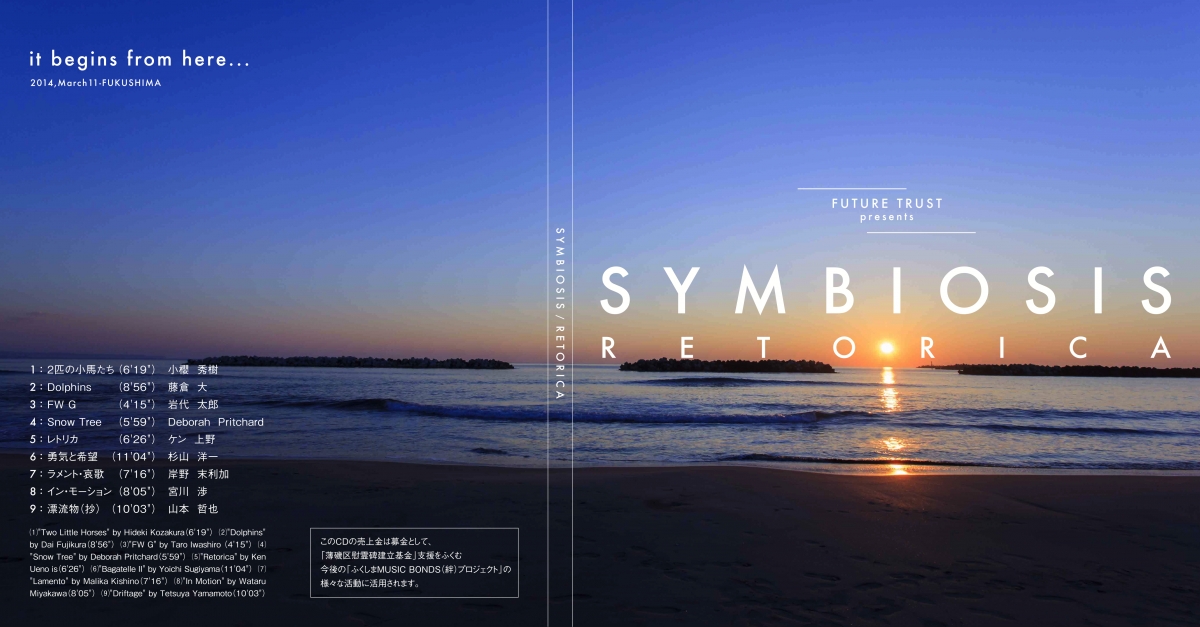 Charitable projects are close to Hiroshi Kato's heart. Together with John Gaydon he founded Future Trust in 2000, which aims to bring music, art and drama to the socially excluded or deprived and has run projects in Macedonia, Bosnia Herzegovina and inner London as well as invested in projects in Peru and Vietnam. 
Future Trust brings together music producers, musicians, drama facilitators and educators to use their skills in support of those children and young people who have suffered as a result of economic deprivation or tragedies caused by nature or by political conflict. In its first year, 2000, Future Trust organised the <in·site> Concert at the Pavarotti Music Centre in Mostar (Bosnia Herzegovina). This was followed in 2001 with the CAN•DU PIRATE TV TOUR which visited Croatia, Bosnia & Herzegovina and Serbia. The concert brought together musicians and audiences from the divided communities of former Yugoslavia.
The charity's first drama project was in collaboration with ART FOR SOCIAL CHANGE, MACEDONIA supporting their youth drama workshop program.
From 2005 onwards Future Trust worked closely with London based THE MAYHEM COMPANY, administrating, accounting and advising the various youth theatre workshops and performances. The collaboration culminated in 2010, with The Mayhem Company's largest and most challenging project to date, ELEPHANT 21, concerned with documenting and performing the oral histories of the Elephant & Castle housing and shopping estate in South London during its entire redevelopment. The project was awarded major funding by the Heritage Lottery Fund and was a great success.
In 2010 we returned to Mostar to produce the "Recording Star" competition as part of an exciting event which included a performance of famous BiH band 'Dubioza Kolektiv'. The event was intended to promote local talent in a positive and fun way, and to give one winning participant a memorable professional recording studio experience at the Pavarotti Music Centre.
From 2010 the Trustees of Future Trust decided to turn resources and efforts primarily on to indigenous cultures in developing countries.
This started with supporting a young volunteer Jenny Culverwell in her year out working in a Peruvian orphanage PROJECT TRUST.
Future Trust are proud to be supporting an Indigenous Tribe in Vietnam, the "Catu" in Zara village. To preserve their heritage and avoid the need to move to inner cities and work in factories, the Catu's livelihood is reliant on the production of traditional cloths to sell to passing tourist trade. Their workshops and homes are almost constantly interrupted by power cuts, making their livelihood more threatened by severely limiting potential progress or prosperity. Therefore, we felt the best help we could offer would we be to donate an electricity power generator to power their community, and fuel to run it year on year. Future Trust are supporting the Catu through a Japanese NGO, 'Foundation for International Development & Relief'.
Before Future Trust was founded in 2000, LOE's charity work included co-founding the Human Rights Watch International Film Festival, producing the Hurricane Irene benefit concert and a mission with Save the Children Japan Foundation in Kuwait.
Please find below highlights of the charitable projects run by Future Trust in collaboration with LOE Ltd.
2014 - Produced recordings of a new album called "Symbiosis", a compilation of new pieces by Japanese composers written exclusively for violin duo Retorica. The CD also features a guest English composer, Deborah Pritchard. The aim of the project is to pledge financial support towards the creation of a memorial monument in Iwaki city to the survivors of the tragedy of March 11th, 2011. "Symbiosis" was launch in Koriyama city in March 2014. Please visit this link to see the launch event, organised in collaboration with Fukushima Music Bonds.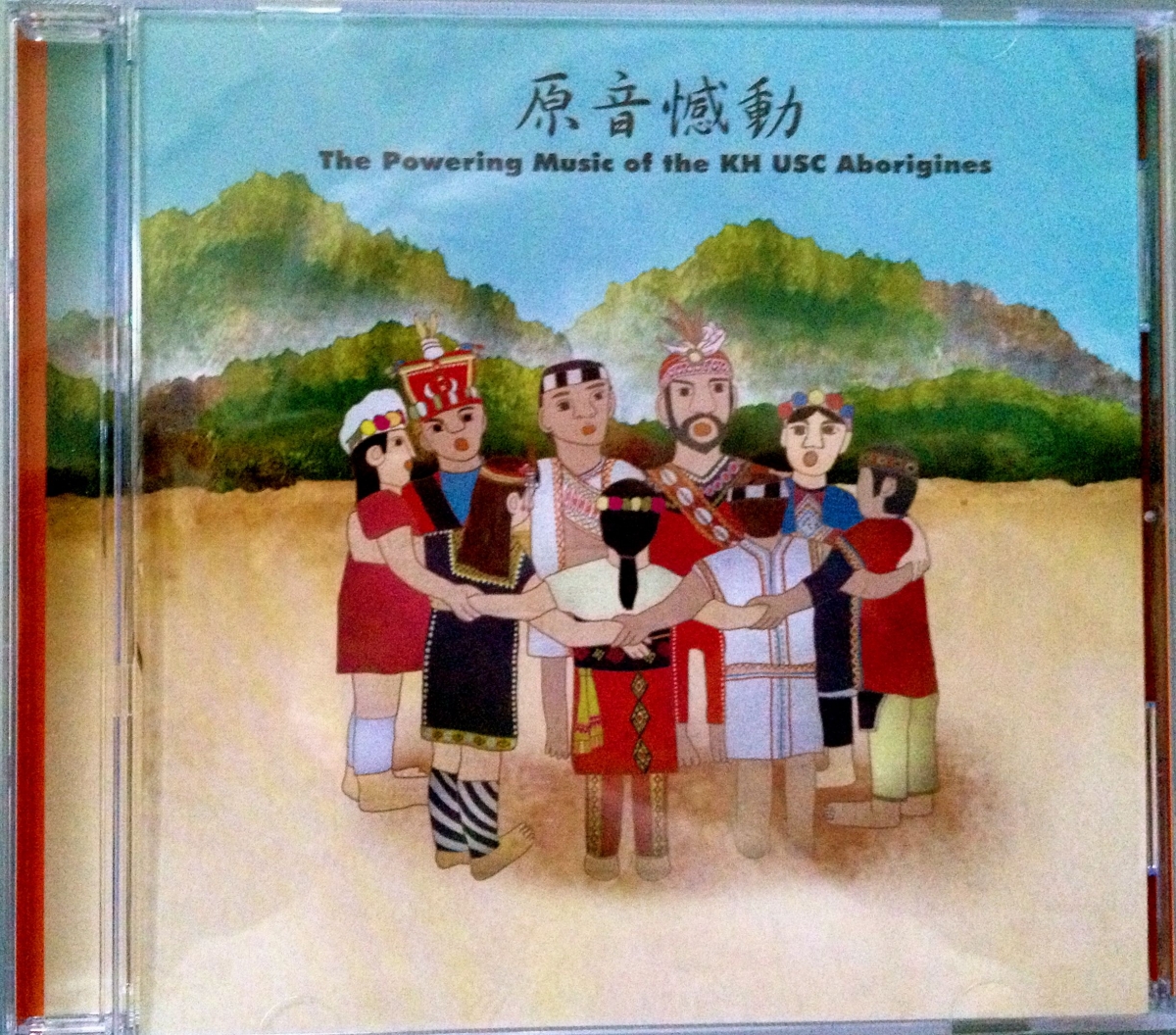 2012 - Produced recordings of indigenous Taiwanese students. In order to preserve and promote the Taiwanese culture and their music, Hiroshi Kato has produced a CD recording the Xin Chuan group in Taiwan and re-mixing some tracks with contemporary music. Proceeds from the sale of the CD go directly to the students and will support their studies, as well as preserve their culture
2010 - Produced talent show contest and local pop group concert (Dubioza Kolektiv) at the Pavarotti Music Centre in Mostar, Bosnia  & Herzegovinia
2010 - Donated a power generator to the Catu tribe in Zara village, in collaboration with Japanese NGO 'FIDR'
2010 – Administered Elephant 21 – an ambitious youth theatre project performance documenting local social history in a redeveloped part of inner city South London in conjunction with the Mayhem Company
2001 - Produced "CanDU PirateTV" benefit concert tour of the Balkans and the "<in.site> Belgrade Festival" in collaboration with VJ's and prolific DJ outfits such as Coldcut & Ninjatunes
2000 - Produced benefit webcasting programme "Rap Around the Planet" 
2000 - Produced benefit concert "<in.site> ~ How Long is Too long…" in collaboration with Brian Eno, at the Pavarotti Music Centre in Mostar, Bosnia  & Herzegovinia