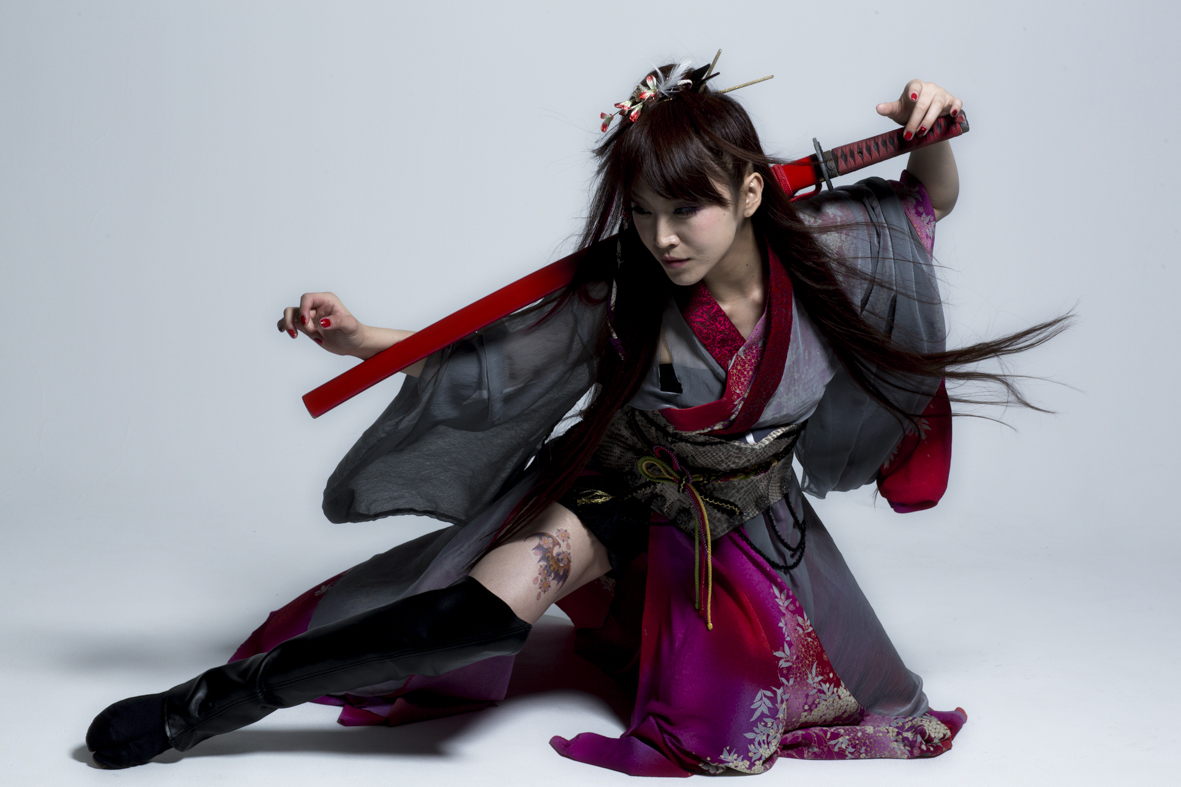 Whether for arts institutions or corporations, LOE's body of knowledge has contributed to the production and co-ordination of a variety of special and high-profile events.
Produced the London Press Launch event of the digital e-ink dual-screen sheet music tablet with Amy Dickson (Grammy nominated saxophonist), Vanessa Benelli Mosell (Pianist, Steinway Artist) and Philippa Mo & Ronni Kot Wenzell (Violin and Marimba duo) at Abbey Road Studio 2.
Kuli-Kala Musical Drama at the Stratford Circus Theatre - in November 2015 LOE co-produced the thrilling premier of this unique musical drama from Japan's 30-DELUX company. The live soundtrack was written by the eminent composer Toshihiko Sahashi, who has written the scores to many anime and manga blockbusters. LOE also arranged other promotional and educational events such as press photocalls and university masterclasses. 
Major Olympic Sponsor (Japanese Organisation) - 2012 - Stage managed a VIP party in celebration of the London Olympic Games at London's Guildhall
Nakara Gallery - 2009 - Assisted in promoting the Balanese wood sculpting gallery Nakara
Major Olympic Sponsor (Japanese Organisation)  - 2007 - IOC signing ceremenony and press conference - produced a high profile corporate sponsorship signing ceremony at the Banqueting House on Whitehall
Kazuyuki Ishihara - 2007 - assisted the landscape designer Ishihara at the UK Royal Horticultural Society's Chelsea Flower Show, where he received the prestigious Gold Medal
World Exposition, Aichi, Japan  - 2005 - Produced many Music & Art events for the international Exposition 
NTT - 2003 - Coordinated an Anglo-Japanese Broadband Cable TV forum, alongside the Digital Content and Publishing Unit at the Department of Trade and Industry
Japan 2001 Festival  - 2001 - Coordinated Japanese theatre group, J Art, performance for at the Victoria & Albert Museum
Ustad Nishat Khan  - 2001 - produced benefit concert at Middle Temple Hall for Future Trust
Gakken / Pure Music Inc - 1999 - Coordinated and produced Japanese educational videos with The Coldstream Guard
Bandai - 1999 - Coordinated the Theatre School educational exchange initiative between the Young Theatre School (London) and MRas Actors School (Tokyo)
Metropolitan Government of Tokyo - 1997 - Coordinated an international conference and workshop for the World Federation of Music Therapy
Department of Trade and Industry - 1996 - Coordinated two special interest groups for Multimedia & IT applications and development; The ICI (Interactive Coordinology Initiative) comprised of European and International members, and SIGMA (Special Interest Group for Multimedia Applications), an affiliated group of the UK Department of Trade and Industry's special interest group (UK MM-SIG) for the EC's 4th Framework initiatives
Higashi Nippon Chescom Inc - 1995 - Coordinated the licensing of the intellectual property rights of the Lord Eliot Estate
Japanese Ministry of International Trade and Industry  - 1995 - Coordinated European participation for the Multimedia exhibition TEPIA '95
Tokyo International Foundation of the Tokyo Metropolitan Government - 1994 - Conducted research of International Convention Centres, and management thereof, for the Tokyo International Foundation of the Tokyo Metropolitan Government, responsible for establishing the Tokyo International Forum Convention Centre
Living Energy - 1994 - Coordinated the launch and marketing of BioCeramica's technology and lifestyle products
DK Co., Ltd - 1994 - Coordinated protocol visit of Professor Montagnier, head of the AIDS Retrovirus Department at the Pasteur Institute in France, with Mr Murayama, the Prime Minister of Japan
Multimedia Applications (SIGMA) - 1994 - Coordinated Special Interest Group
Bitmap Brothers  - 1991 - Coordinated Japanese licensing of computer games
Royal College of Art - 1990 - Organised the first European exhibition of contemporary Japanese national treasures; the lifetime works of master embroiderer and silk tie-dyer Professor Itchiku Kubota. The Exhibition attracted more than 20,000 visitors and led to a successful tour of Europe. The late Diana Vreeland (special consultant to the Costume Institute at the Metropolitan Museum of Art in New York) described the exhibition "an extraordinary historic occurrence of enormous beauty"
Swiss Indoors International Tennis Tournament in Basel - 1984 - Organised sponsorship